Tranquil Spring Flowers Pure Cashmere Shawl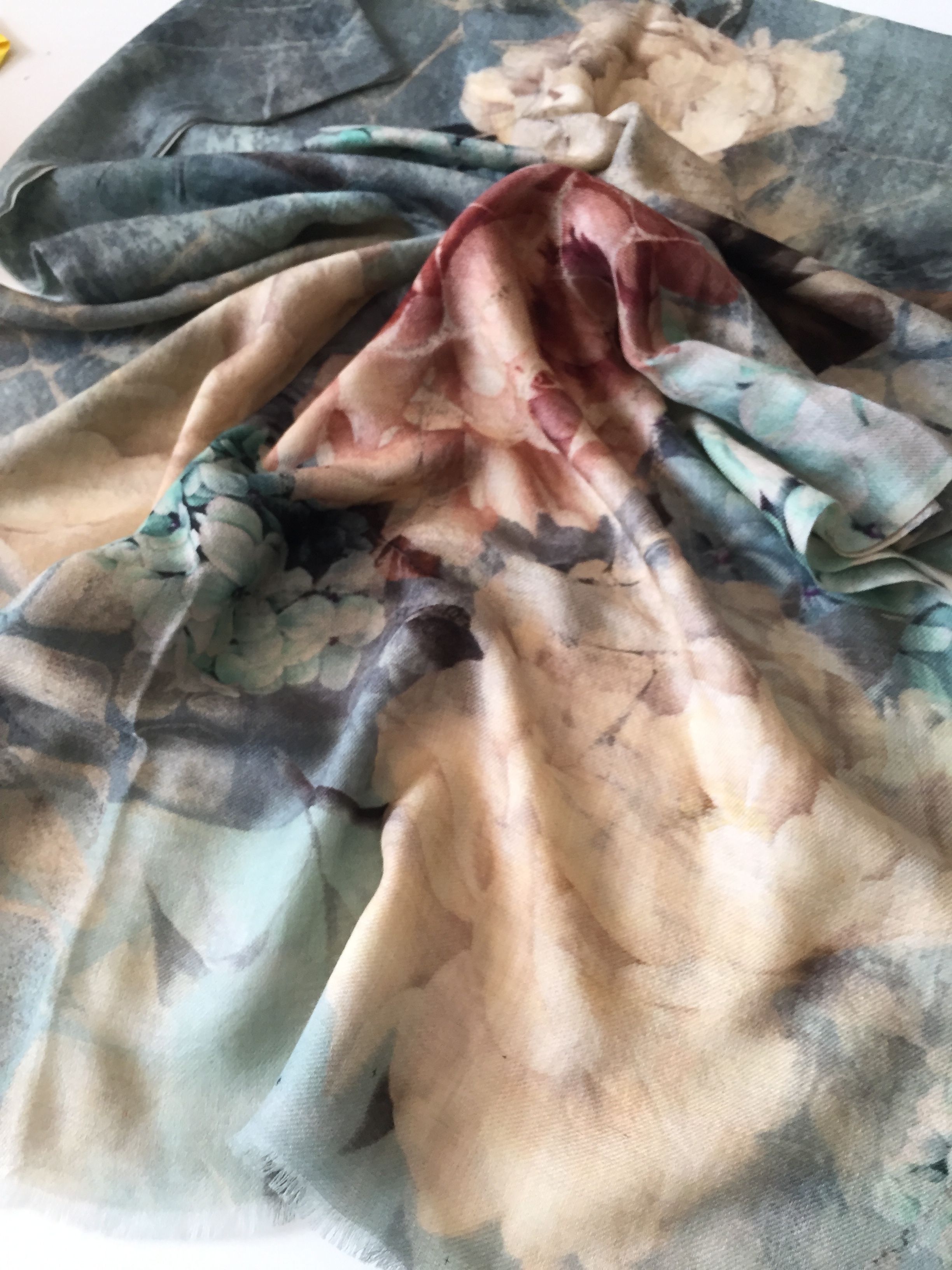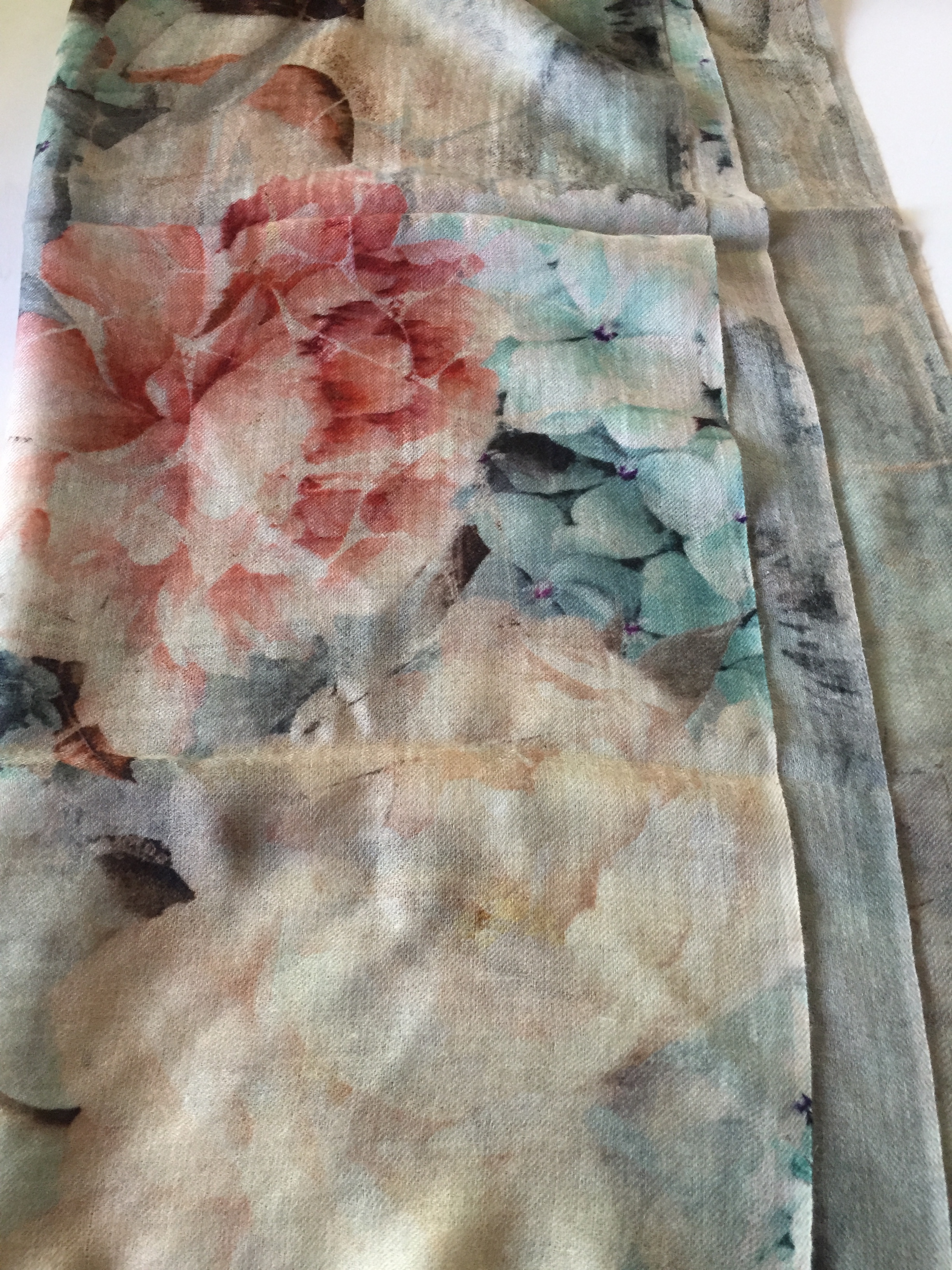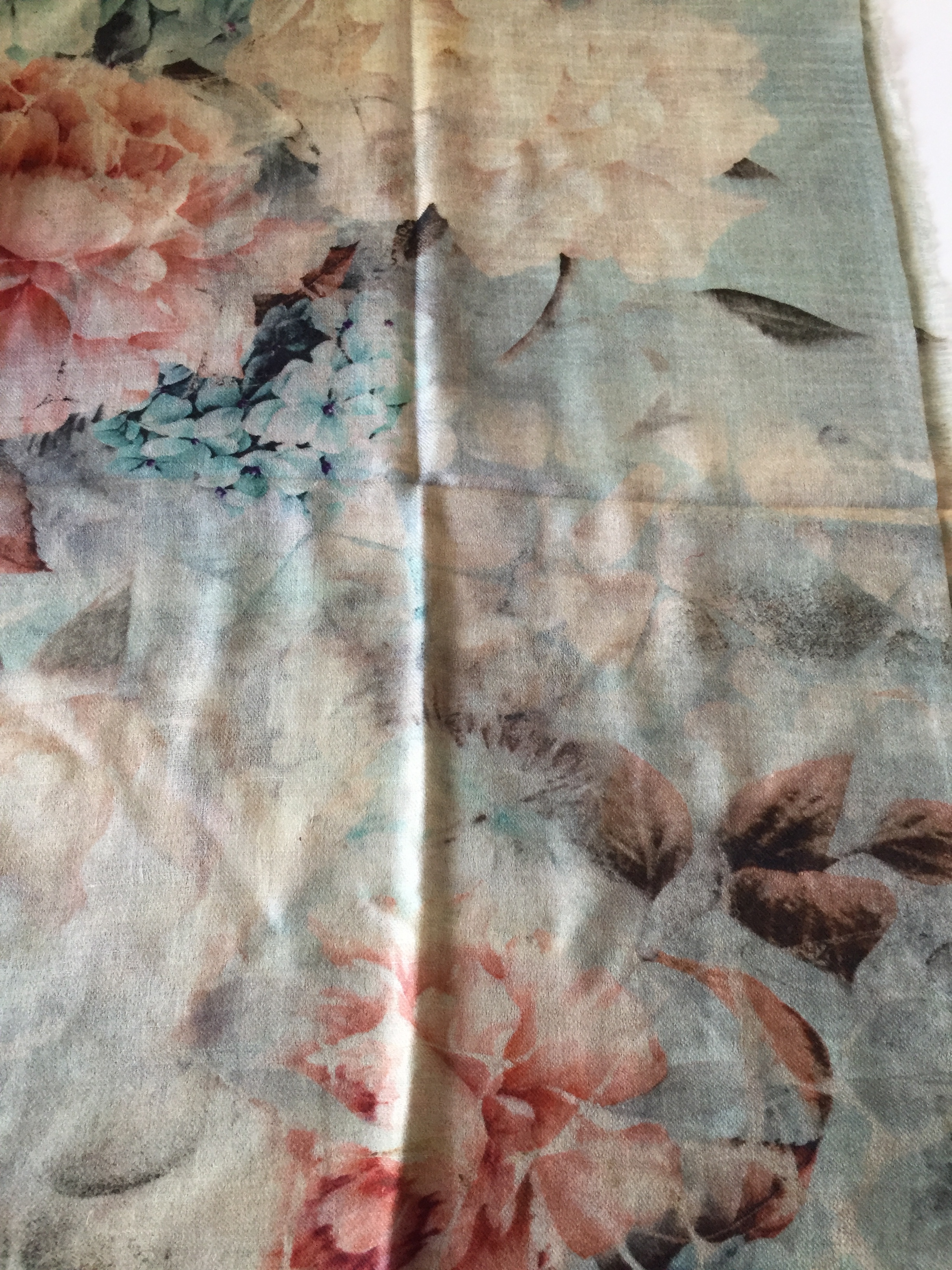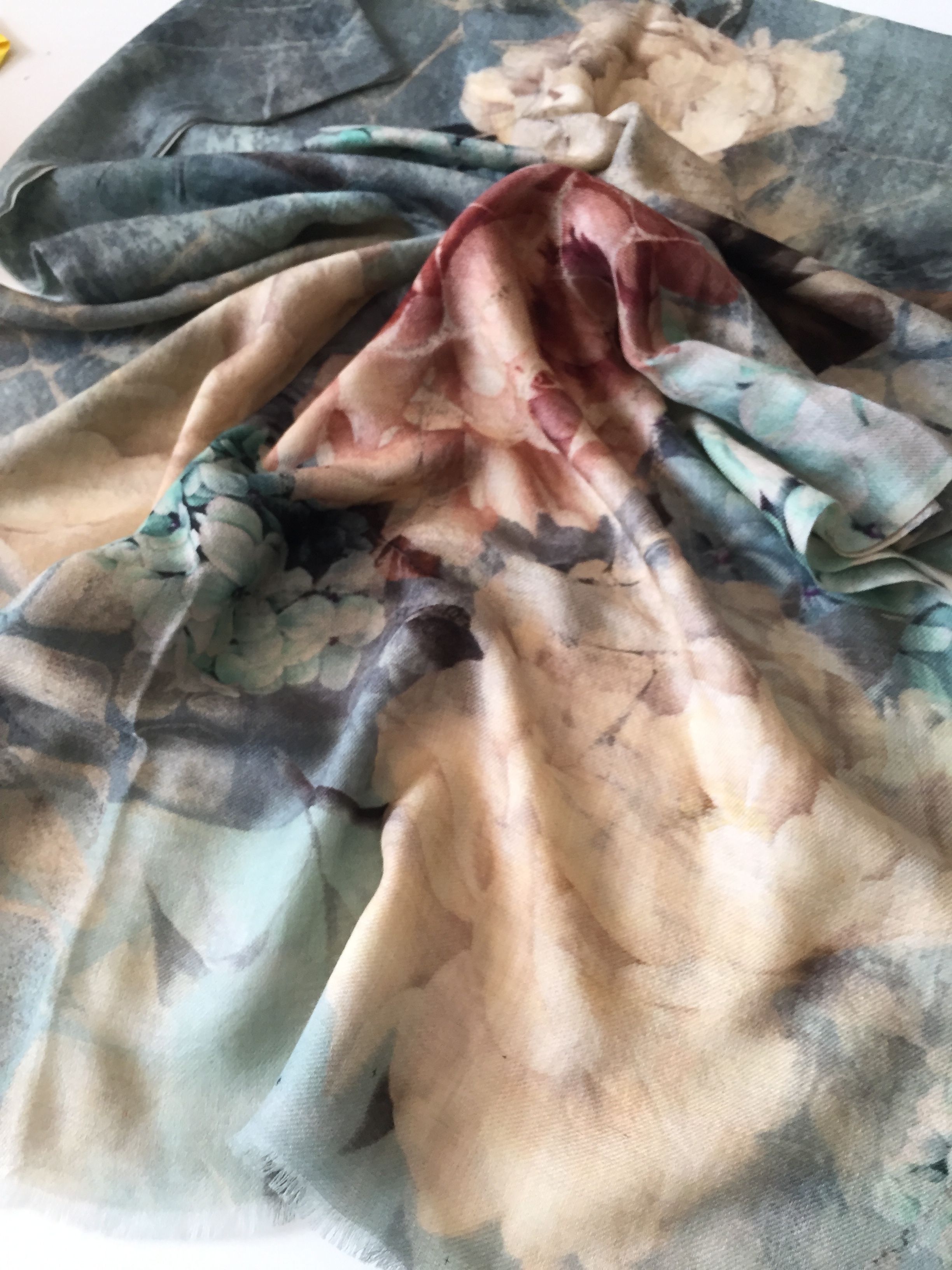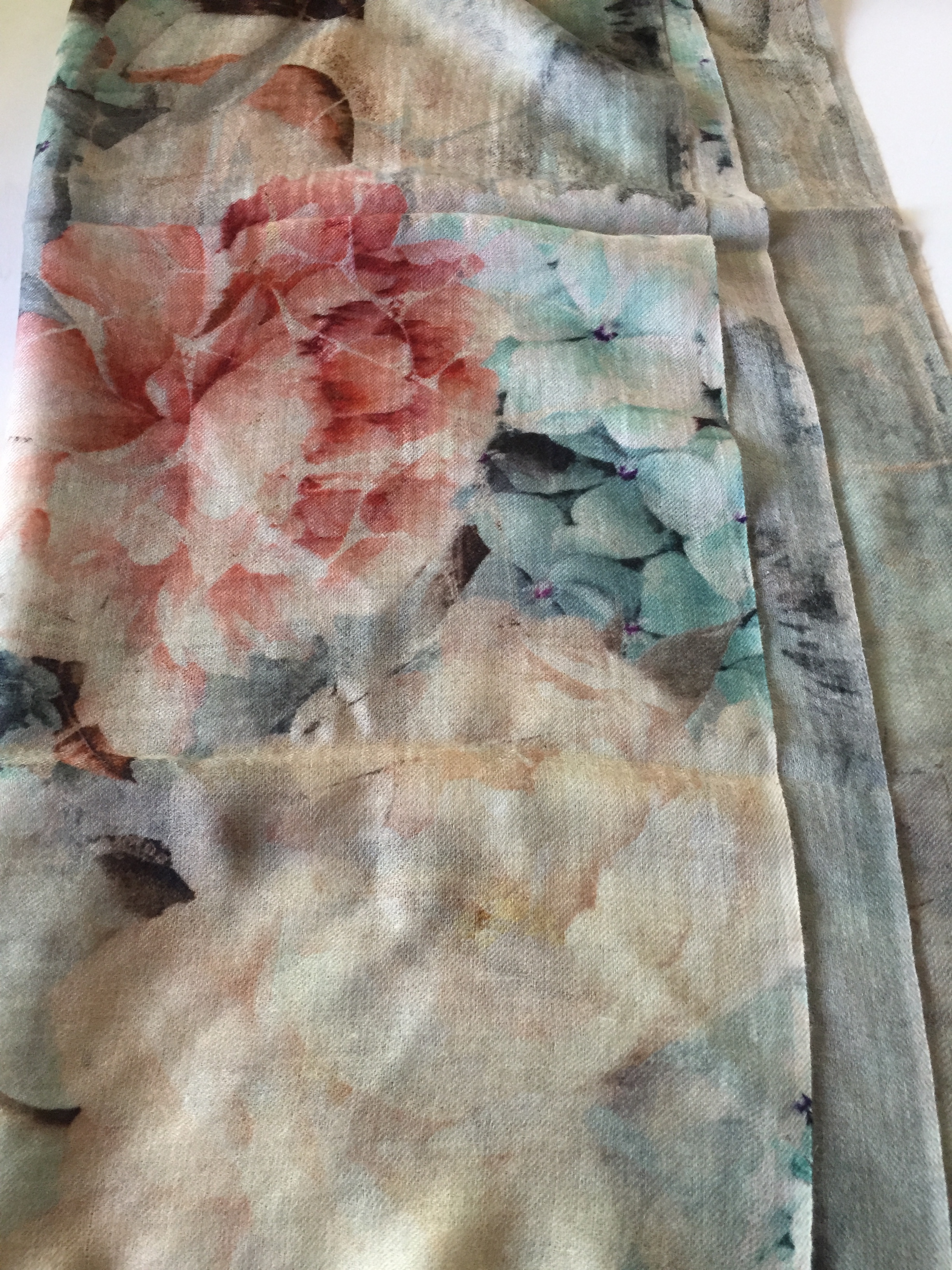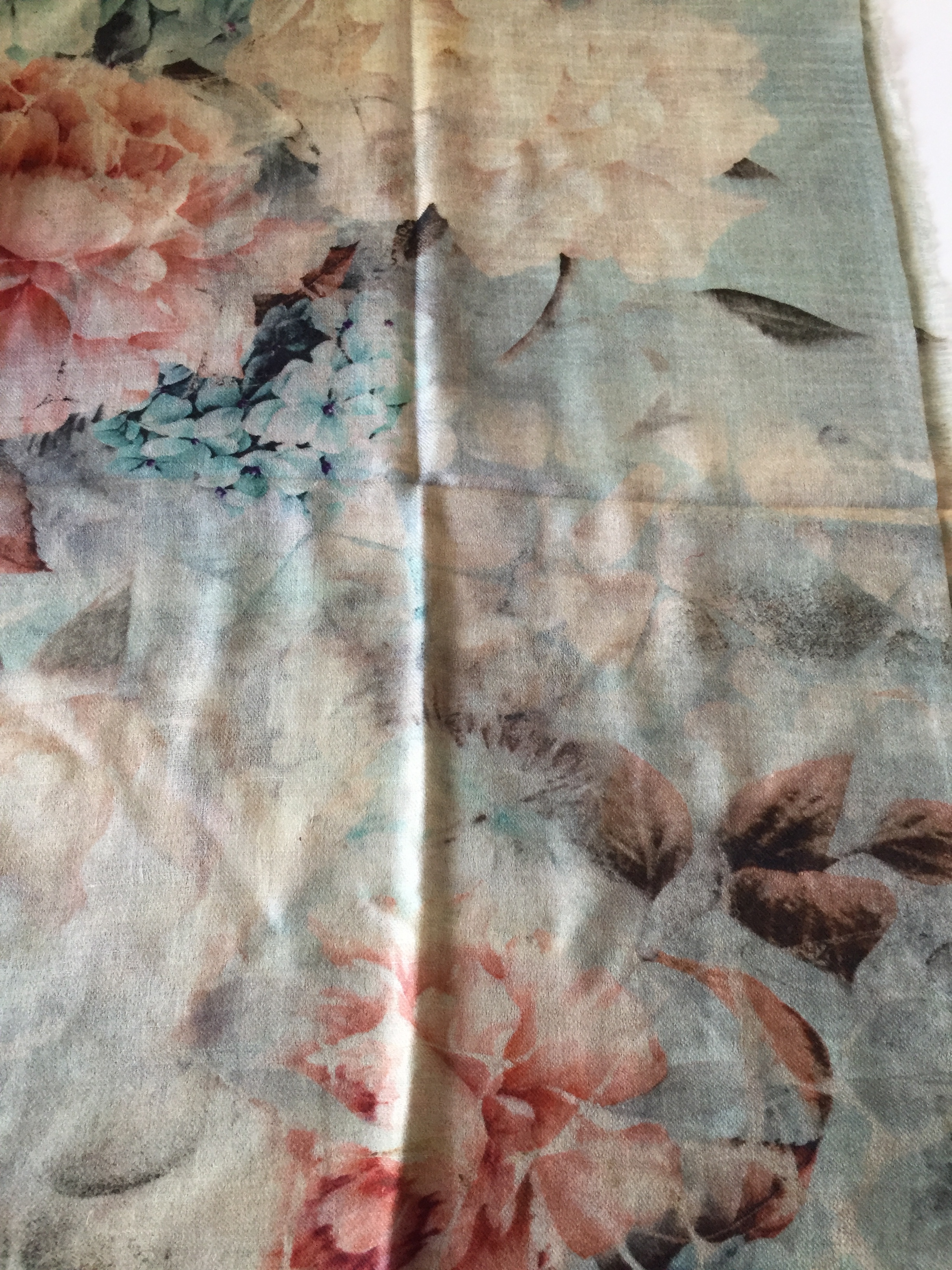 sale
Tranquil Spring Flowers Pure Cashmere Shawl
Tranquil spring flowers cashmere wrap is perfect for weddings and special occasions. The print design is subtle, yet elegant.
Printed on pure, slow spun cashmere to create a superfine wrap with a 2/160 thread count. This wrap is soft, elegant and warm.
70 x 200 cm. Dry clean.
Hand wash is possible with a non-chemical detergent.