Beige Tie Die Jali Hand Embroidered Pashmina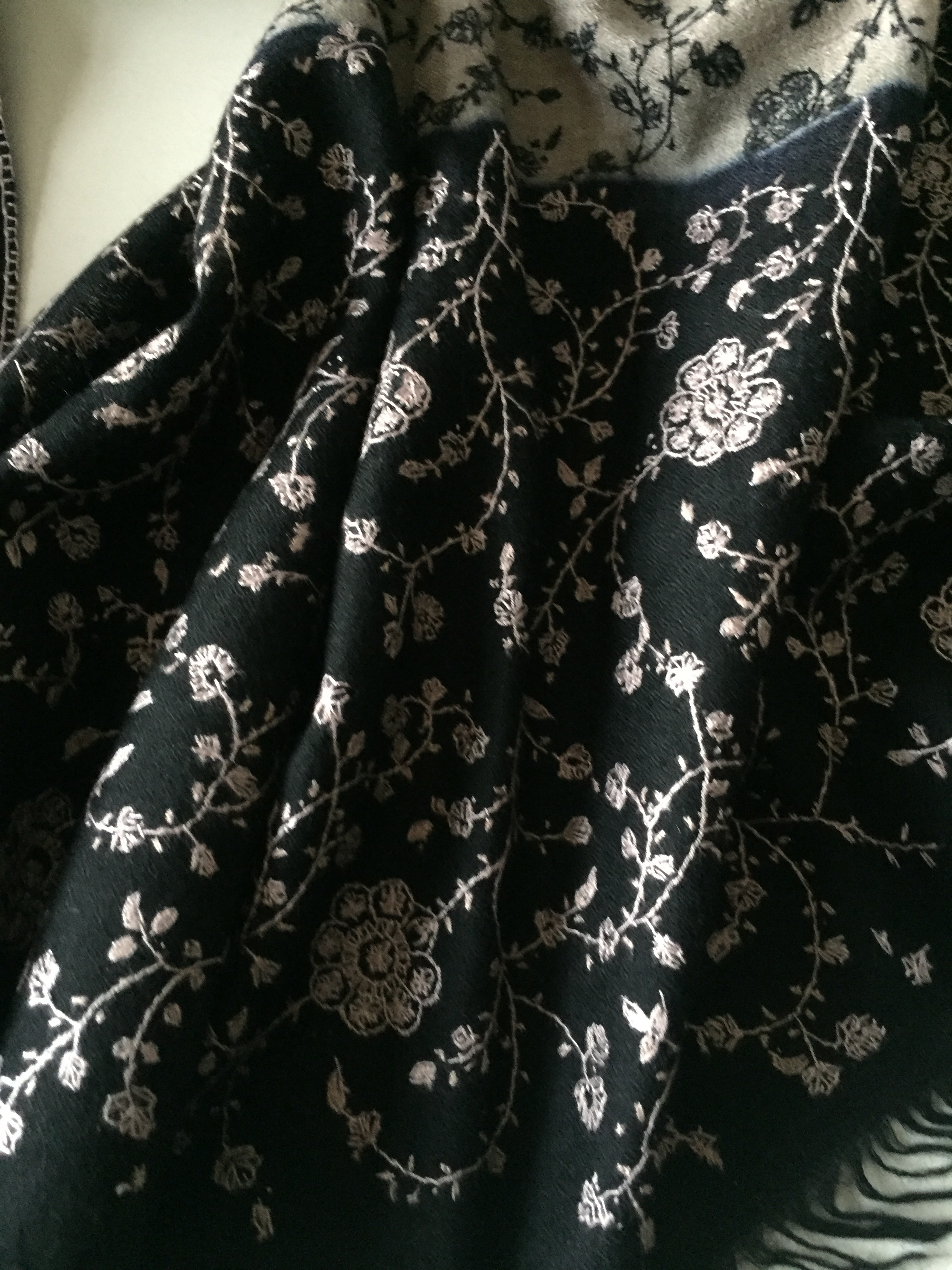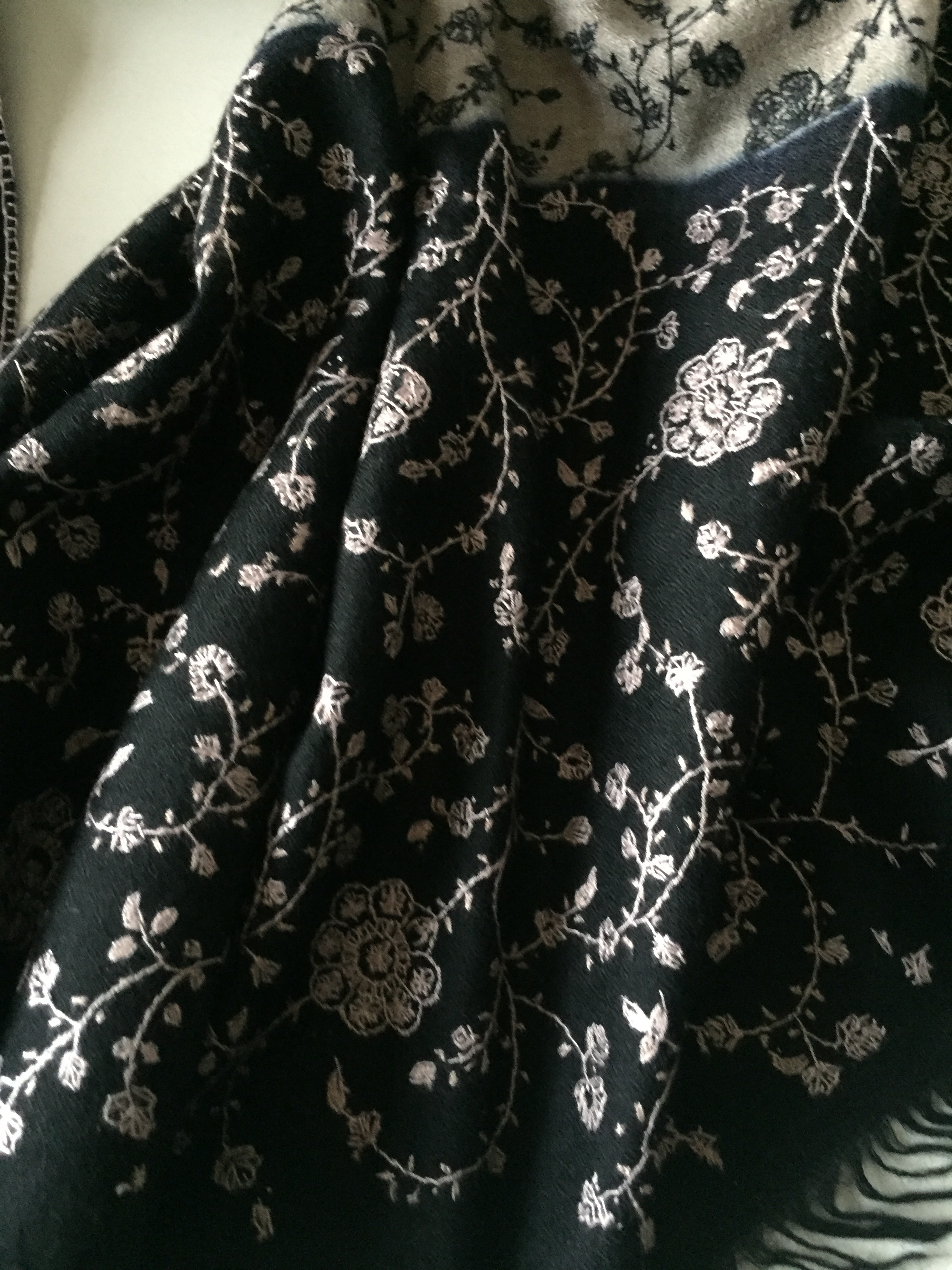 sale
Beige Tie Die Jali Hand Embroidered Pashmina
A stunning dark beige hand spun pashmina with tie dyed black edges.
Tie Dye is one the Spring/Summer 2019 hottest fashion trends!
This hand spun, hand embroidered pure hand spun is beautiful example of Kashmiri master craftsmanship.
The pashmina wool is hand spun for five days before it is put on a hand loom. This is because the best quality of cashmere is used and this is extremely fine, super soft A grade wool.
Then, it is hand woven in a diamond weave on a traditional loom. It is then painstakingly hand embroidered with a breathtaking paisley design. It takes a few months to create this piece.
You will notice that the pashmina is feather light and luxuriously soft to the touch. Pashmina yarn is much lighter in weight than cashmere and unmistakably soft to the touch.
This scarf measures 70 x 200 cm. Dry clean only.